Our Product
Pulungal (para boiled rice)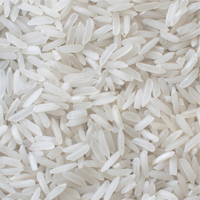 Parboiled rice was very popular with village people and most rural communities. Pulungal the popular and most liked and used by most, as the micro insect and eggs are destroyed and disinfected while para boiling, and thus enables the rice to be better for two years, as well as it just takes little time to cook.
Kara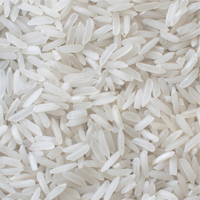 Kara or Kar rice is of western ghats bounded and direct sown crop which is bold and red coloured.
ADT 43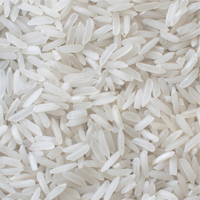 ADT-43 variety is a medium slender white rice, suitable for Kuruvai, and Kar Sornavari season, and is resistant to stem borer insect and gall midge flies, and better yield variety and quality.
BPT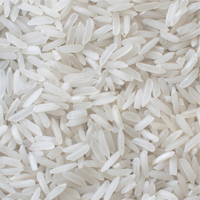 Our BPT Rice are lightweight, aromatic and are of premium quality. BPT Rice are originally known as samba masuri with is a medium grain rice and is mainly grown in Karnataka and Andhra Pradesh.
Ponni Noi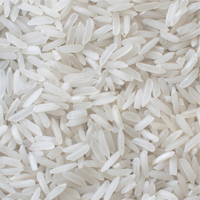 Our Ponni Noi is broken rice variety which is consumed as part of local cuisine - such as Rice uppuma, Coconut thogayal, Kanghi, Koozhu, Kazhi, Soup, for delecious and enegertic easy digestion for all age groups and best morning breakfast.
Kara noi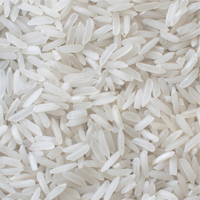 Kara noi or Kar Broken Rice is short bold, which is tolerant to salinity, mostly best used for world famous indian cusine and morning breakfast Idly.
Seeraga samba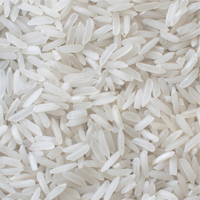 Seeraga Samba - the famous very tiny grained aromatic rice for making Biriyani and other fried dishes, grown in the Indian province and very much preferred for its deliciousness.